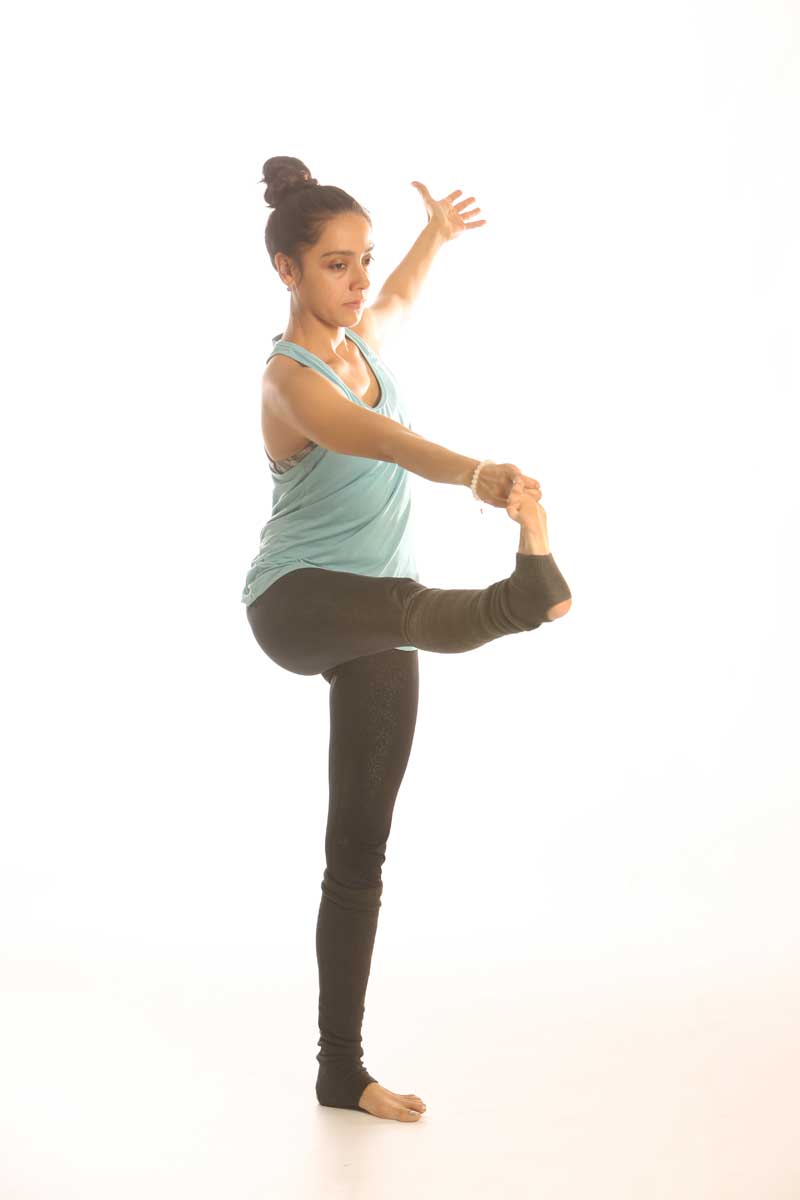 Yoga by Degrees Yoga Sculpt Teacher Training – Information
Training Led By 200 hour RYT and Sculpt Certified Instructors: Teresa Rizzo, Denice Smith, and Susan Jacobs
2022 Teacher Training Schedule Coming Soon!
Certificate Requirements
Attend all Class Lectures (successfully makeup any missed sessions)
Attend 10 YBD Sculpt Classes
Observe 2 YBD Sculpt Classes
Co teach 2 YBD Sculpt Classes with Leads
Teach 1 Group Community Class (scheduled by Sculpt TT Leads)
Optional:
Karma Yoga
Group Fitness Class with weights and music
Pricing
$900 (includes 1 month of unlimited classes)
$700 for YBD 200 hour Teacher Training alum
*Yoga by Degrees wants to offer you any help we can in being a part of our teacher training programs. We will work with your individual financial situation to help give you the opportunity to be a part of the program.
Questions? Contact newinfo@yogabydegrees.net