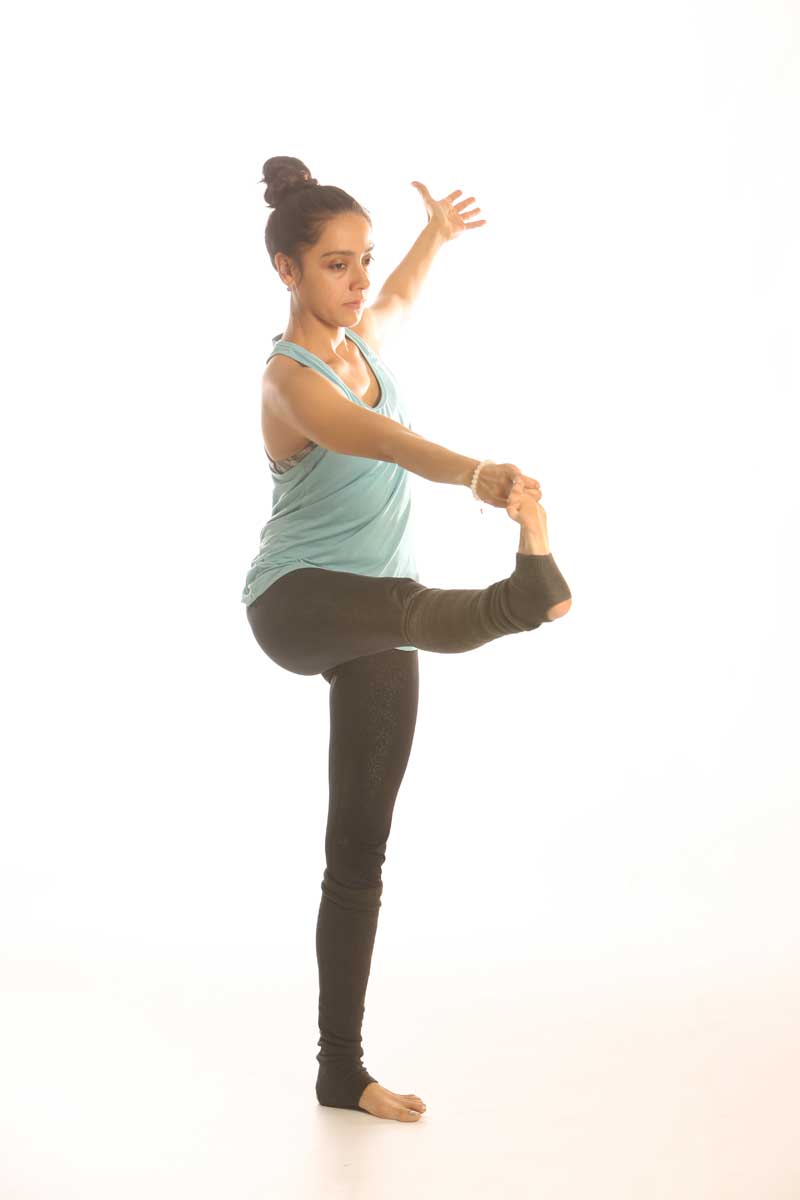 Yoga by Degrees Yoga Sculpt Teacher Training – Information
Training Led By 200 hour RYT and Sculpt Certified Instructors: Teresa Rizzo, Hillary Prager, and Andrea Brockert
Free Information Session: Saturday, January 11 at 10:30am in Elmhurst. Ask questions, get answers, learn more about the program, meet the facilitators and alumni. Advance sign up suggested but not mandatory. Sign up here!
2020 Winter Teacher Training Schedule:
Sundays 10 AM-6PM in Elmhurst:

January 19

January 26

Feb 2

Feb 9

Feb 16

Feb 23

March 1

Wednesdays 6-9 PM in Elmhurst:

January 22

January 29

Feb 5

Feb 12

Feb 19

Feb 26

March 4

Community classes (Time / Location T.B.D.)

March 8th and March 11th
Certificate Requirements
Attend all 14 Class Lectures (successfully makeup any missed sessions)
Attend 8 YBD Sculpt Classes
Attend 2 YBD1 Classes
Attend 2 YBD2 Classes
Observe 3 YBD Sculpt Classes
Complete 4 Homework Assignments
Successfully complete Practicum (Final) Exam
Co teach 4 YBD Sculpt Classes with Leads
Teach 1 Group Community Class (scheduled by Sculpt TT Leads)
Optional:
Karma Yoga
Group Fitness Class with weights and music
Pricing
$1199 (includes 1 month of free yoga)
$1100 early bird and YBD Teacher Training Alumni (includes 1 month of free yoga) deadline 12/31/19
$999 for Members (Annual and Monthly Platinum Memberships)
*Yoga by Degrees wants to offer you any help we can in being a part of our teacher training programs. We will work with your individual financial situation to help give you the opportunity to be a part of the program.
Questions? Contact Teresa@yogabydegrees.net